Extra! Extra! Read all about it!
Ministry of the Interior issues instructions how to deal with squatters
Madrid
The Spanish authorities are finally taking some action to fight with the terrible situation with squatters that has been present for years in Spain. Action comes after the problem with squatters in Spain has got intense media exposure abroad.
Read more ...

Front page
Details

Category: Editorials
Also available: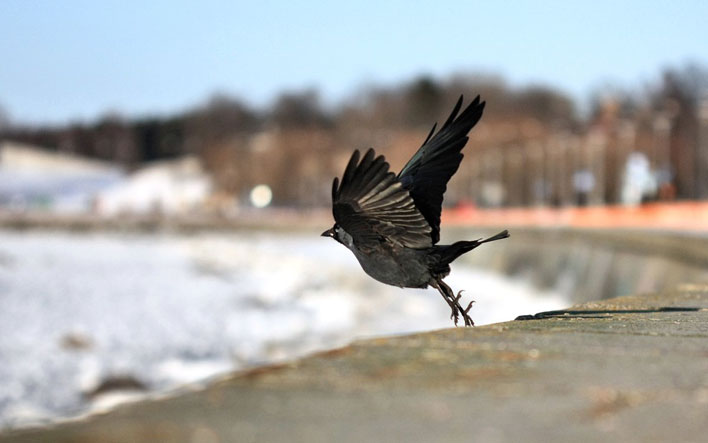 It's positive to see how many that has signed up for a user account since the launch of www.Terrasas-del-Rodeo.com in June.
Some still has to confirm their e-mail address for activating their accounts. Please, check your e-mails. If you haven't received the e-mail for activation or the reminder that has been sent out later, then you might have misspelled your e-mail address and then you have to sign up for a new user account.
Details

Category: Facts
Also available: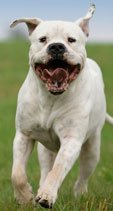 The possession of any pet defined as potentially dangerous requires obtaining of an administrative license, which will be granted by the municipality of residence of the person who request it.
On public roads and places and spaces for general public use, potentially dangerous dogs have to wear muzzles suitable for their breed and have to be driven and controlled with a non-extensible and unbreakable chain or strap, of 1 meter of maximum length, and adequate to control the animal at all times. No person may carry or drive more than one potentially dangerous dog simultaneously.
Details

Category: Welcome
Also available:
This website is for people who live at Terrazas del Rodeo and also for guests. Here you can find news and facts relevant to the community and its neighbourhood. Our guidance is the classical tasks of journalism: To prevent the abuse of power and To distribute knowledge. The website is multilingual (Spanish-English) and with a translation function to other languages.
Registered users get access to more articles, information and a forum. Registered users can also make comments of news and facts articles. The comments can be find in a separate section of the forum. The categories of the forum are in both Spanish and English.