To Consider:
Learn from yesterday, live for today, hope for tomorrow. The important thing is not to stop questioning.
Albert Einstein (1879-1955) German-born theoretical physicist

Business Directory
Travel & Tourism
The Marbella area offers singularly beautiful spots, attractions and places to stay of the highest qualitative level, and definitely meriting a visit.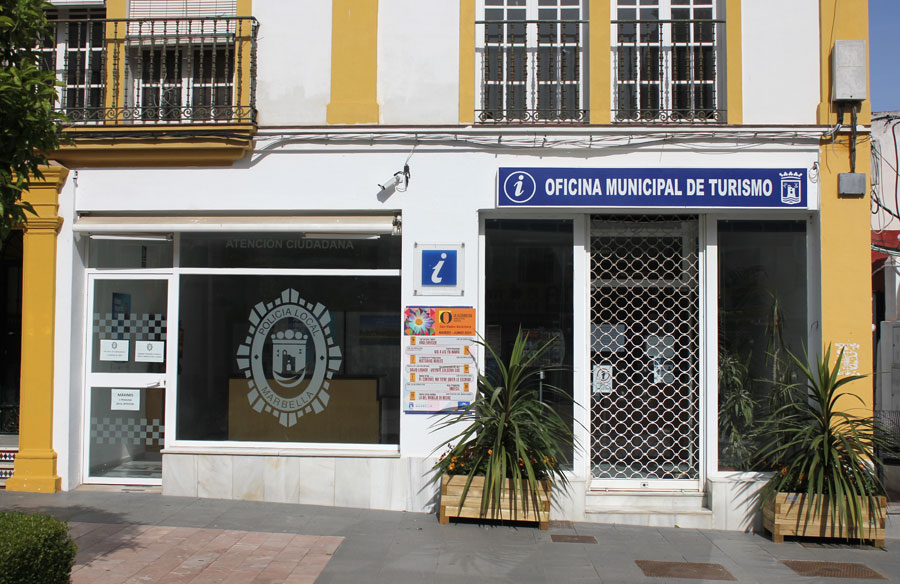 Avanza operates the regular road transport of passengers between Málaga and Algeciras.