To Consider:
When you see corruption being rewarded and honesty becoming a self-sacrifice - You may know that your society is doomed.
Ayn Rand (1905-1982) Alice O'Connor, better known by her pen name Ayn Rand, was a Russian-born American writer and philosopher.

Business Directory
Travel & Tourism
The Marbella area offers singularly beautiful spots, attractions and places to stay of the highest qualitative level, and definitely meriting a visit.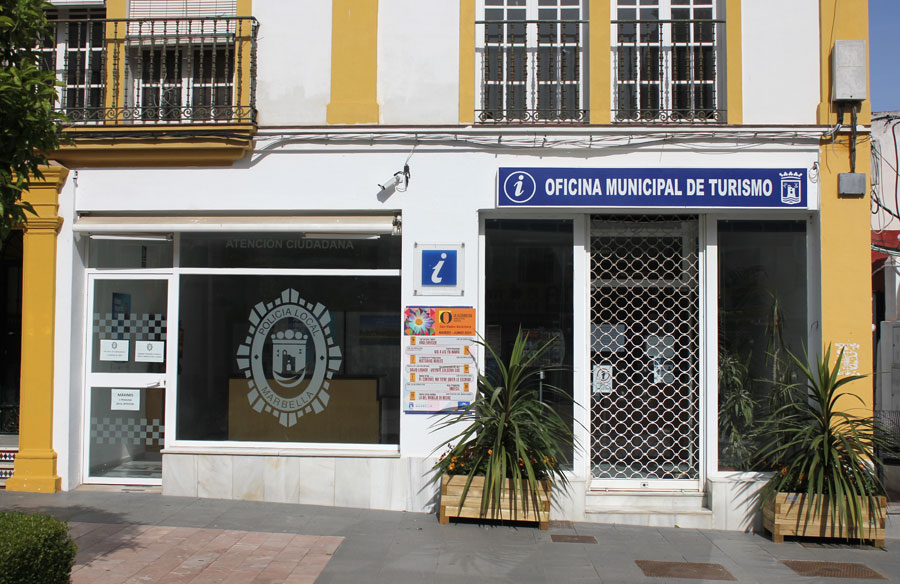 Avanza operates the regular road transport of passengers between Málaga and Algeciras.