To Consider:
A functioning, robust democracy requires a healthy educated, participatory followership, and an educated, morally grounded leadership.
Chinua Achebe (1930-2013) Nigerian novelist, poet, and critic

Obituaries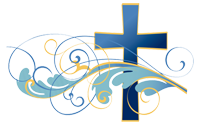 Obituaries are announcements of the recent death of a person, with an account of the person's life and information about the upcoming funeral.
Details

Category: Obituary
Also available: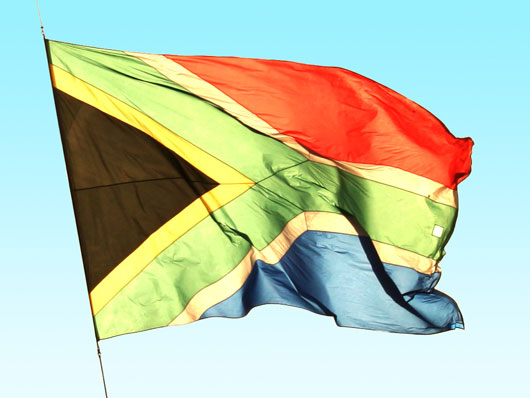 South Africa
Archbishop Desmond Tutu, who helped end apartheid in South Africa and who was awarded the Nobel Peace in 1984, has died aged 90.
Details

Category: Obituary
United States of America
General Colin L. Powell, former U.S. Secretary of State and Chairman of the Joint Chiefs of Staff