To Consider:
The function of a society is not to allow one group to oppress another. That is tyranny.
Martin Armstrong (1949-) Data journalist and former hedge fund manager

Obituaries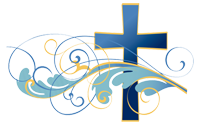 Obituaries are announcements of the recent death of a person, with an account of the person's life and information about the upcoming funeral.
There are no articles in this category. If subcategories display on this page, they may have articles.