To Consider:
Democracy is essentially anti-authoritarian--that is, it not only demands the right but imposes the responsibility of thinking for ourselves.
John Dryden (1631-1700) English poet, literary critic, etc.

Obituaries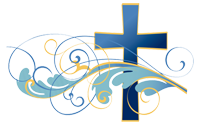 Obituaries are announcements of the recent death of a person, with an account of the person's life and information about the upcoming funeral.
There are no articles in this category. If subcategories display on this page, they may have articles.