To Consider:
A person who never made a mistake never tried anything new.
Albert Einstein (1879-1955) German-born theoretical physicist

Satire
Satire is not real and it is a way of criticizing people or ideas in a humorous way.
Details

Category: Satire
Also available: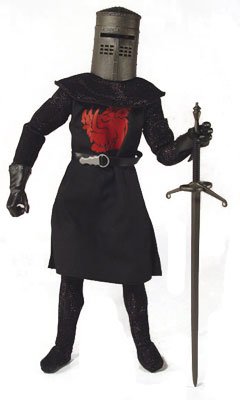 Power usually corrupts people, which make them become obsessed with power. Then they loose contact with reality and can't see when it's time to step aside.