To Consider:
SOME writers have so confounded society with government, as to leave little or no distinction between them; whereas they are not only different, but have different origins. Society is produced by our wants, and government by our wickedness; the former promotes our happiness POSITIVELY by uniting our affections, the latter NEGATIVELY by restraining our vices. The one encourages intercourse, the other creates distinctions. The first is a patron, the last a punisher.
Thomas Paine (1737-1809) Founding Father of the United States

Satire
Satire is not real and it is a way of criticizing people or ideas in a humorous way.
Details

Category: Satire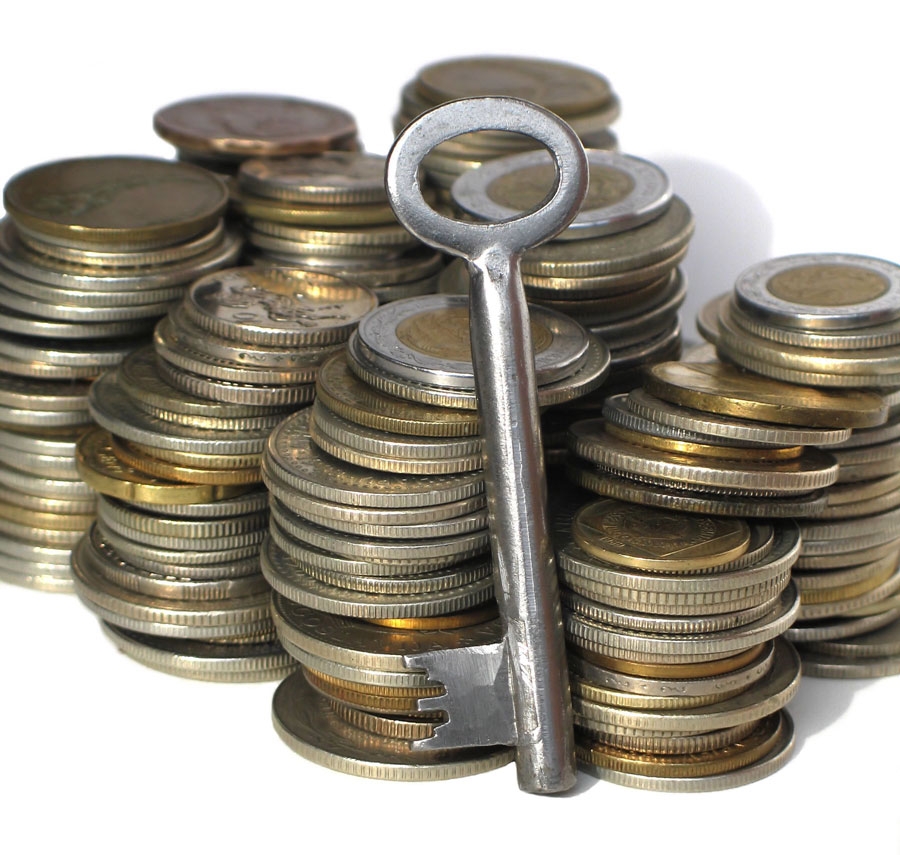 Clarke & Dawe on Economy.
Details

Category: Satire
"Sleepy" Joe is brought up from the basement!
Details

Category: Satire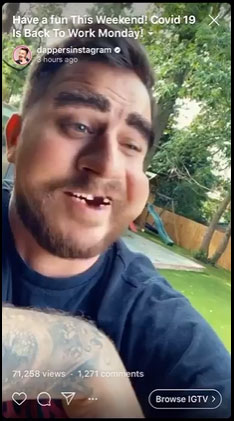 Have fun This Weekend!
Covid Is Back To Work Monday!
Details

Category: Satire
Also available: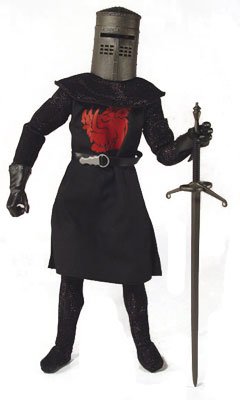 Power usually corrupts people, which make them become obsessed with power. Then they loose contact with reality and can't see when it's time to step aside.
Details

Category: Satire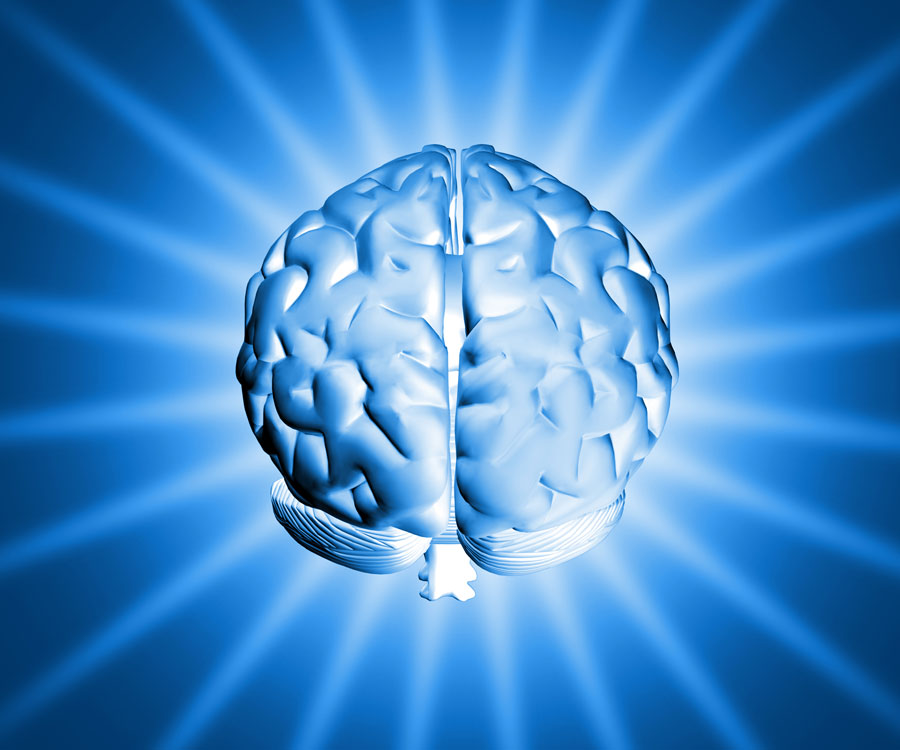 The importance of leaders to stand out as being intelligent.