To Consider:
SOME writers have so confounded society with government, as to leave little or no distinction between them; whereas they are not only different, but have different origins. Society is produced by our wants, and government by our wickedness; the former promotes our happiness POSITIVELY by uniting our affections, the latter NEGATIVELY by restraining our vices. The one encourages intercourse, the other creates distinctions. The first is a patron, the last a punisher.
Thomas Paine (1737-1809) Founding Father of the United States

Columns
The views and opinions expressed in the columns are those of the columnists and do not necessarily reflect the views of Terrazas-del-Rodeo.com.
Details

Category: Arabella's Column
Also available: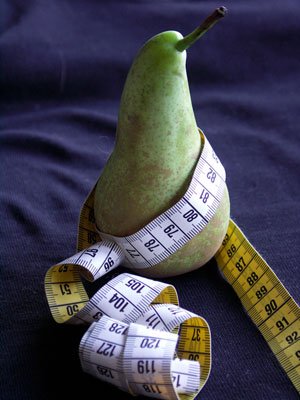 Do you want to be slim and beautiful again? I made it in two months by following this Atkinson inspired diet.
Subcategories