To Consider:
Those who can make you believe absurdities can make you commit atrocities.
Voltaire [François-Marie Arouet] (1694-1778) French Enlightenment writer, historian, and philosopher

Columns
The views and opinions expressed in the columns are those of the columnists and do not necessarily reflect the views of Terrazas-del-Rodeo.com.
Details

Category: Arabella's Column
Also available: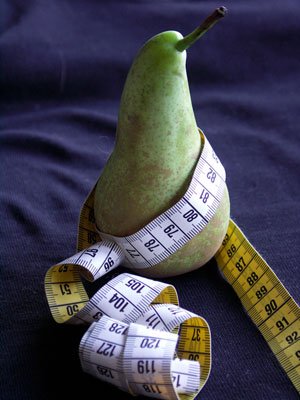 Do you want to be slim and beautiful again? I made it in two months by following this Atkinson inspired diet.
Subcategories