To Consider:
You can either be informed and your own rulers, or you can be ignorant and have someone else, who is not ignorant, rule over you.
Julian Assange (1971- ) Australian editor and publisher founded WikiLeaks

Arabella's Column
The views and opinions expressed in this column are those of Arabella and do not necessarily reflect the views of Terrazas-del-Rodeo.com.
Details

Category: Arabella's Column
Also available: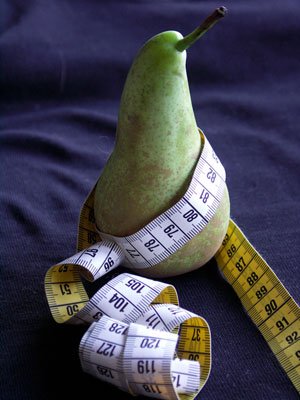 Do you want to be slim and beautiful again? I made it in two months by following this Atkinson inspired diet.