To Consider:
The function of a society is not to allow one group to oppress another. That is tyranny.
Martin Armstrong (1949-) Data journalist and former hedge fund manager

Arabella's Column
The views and opinions expressed in this column are those of Arabella and do not necessarily reflect the views of Terrazas-del-Rodeo.com.
Details

Category: Arabella's Column
Also available: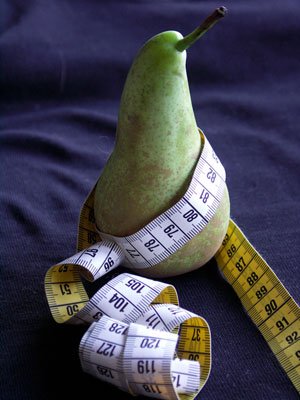 Do you want to be slim and beautiful again? I made it in two months by following this Atkinson inspired diet.