To Consider:
All the war-propaganda, all the screaming and lies and hatred, comes invariably from people who are not fighting
Eric Arthur Blair (1903 – 1950), better known by his pen name George Orwell, was an English novelist, essayist, journalist, and critic.

Arabella's Column
The views and opinions expressed in this column are those of Arabella and do not necessarily reflect the views of Terrazas-del-Rodeo.com.
Details

Category: Arabella's Column
Also available: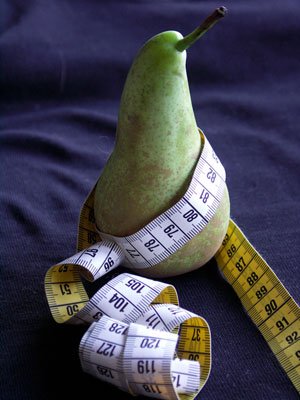 Do you want to be slim and beautiful again? I made it in two months by following this Atkinson inspired diet.