To Consider:
A witty saying proves nothing.
Voltaire [François-Marie Arouet] (1694-1778) French Enlightenment writer, historian, and philosopher

News
Details

Category: News
Also available: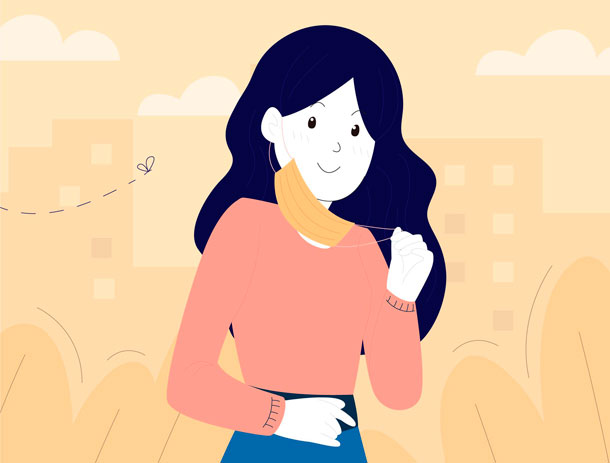 Madrid
The Spanish government has lifted the requirement to wear face mask indoors, but people still needs to wear masks at certain places, like in public transport, in health care facilities and residential homes.
Details

Category: Economy
Also available: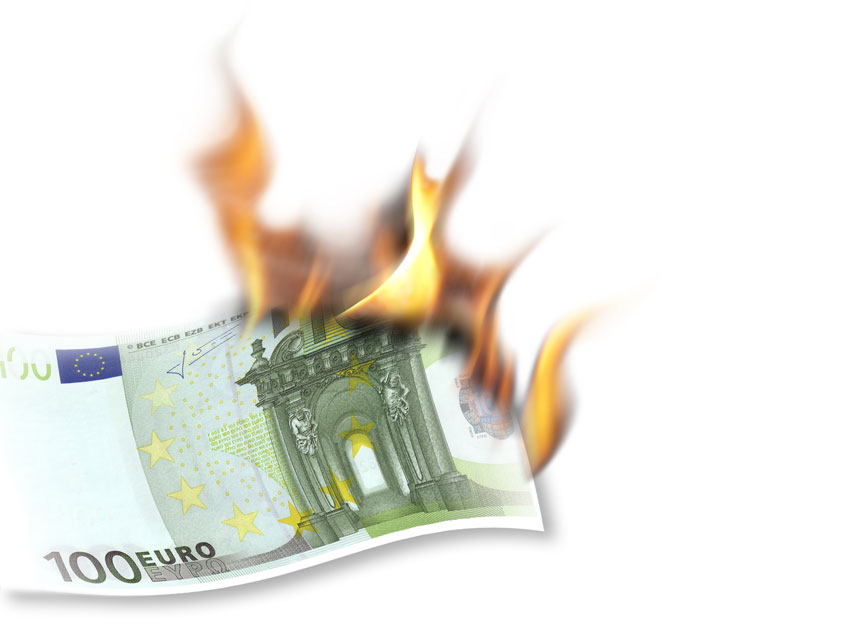 Terrazas del Rodeo
Over the years some property owners have not kept up their payments to the community and created huge debts to the community. This has been made possible since the Presidents have not fulfilled their duties. Unfortunately it is only the debts from the last three years that have the status of priority.
Due to the statues of the community the Presidents are empowered to appoint any attorney or lawyer to initiate appropriate lawsuits to claim payments that are in defaults. All expenses caused by this procedure will be under the responsibility of the debtor.
Details

Category: Economy
Also available: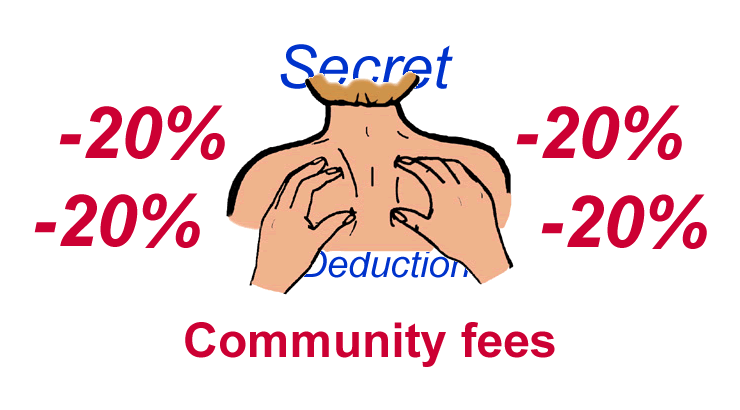 Terrazas del Rodeo
It has been found out that a small group of property owners are aware of the possibility to get a 20% discount of their community fees by paying in advance. Neither the Administrator or those property owners that are members of the board of directors ("Junta Directiva") seem to communicate this possibility.
Are the members of "Junta Directiva", who are supposed to work for the best of all property owners, deliberately trying to hide the possibility to get the huge discount from other property owners to avoid to pay more in community fees themselves?
Details

Category: News
Also available: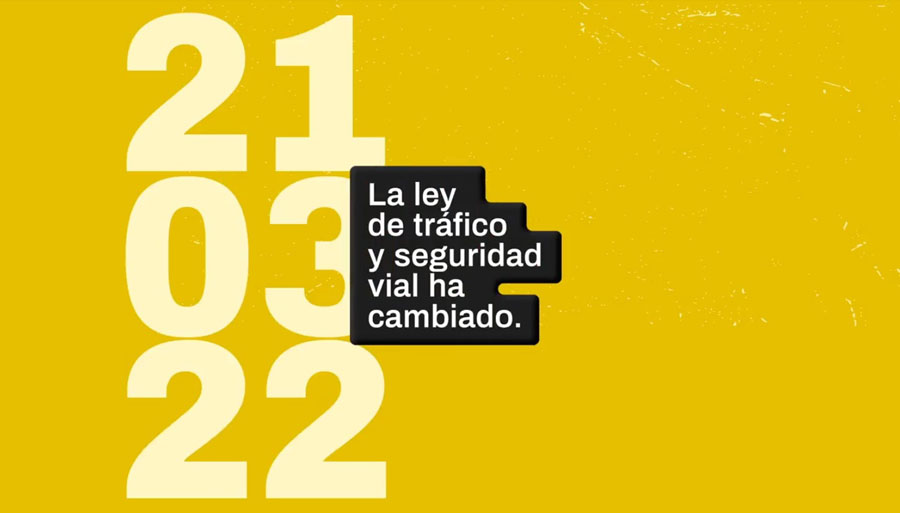 Madrid
From 21 March 2022, the fines for a number of traffic offences will be increased to EUR 200, and also the number of points deducted from the driving license.
Furthermore, Municipalities with more than 50,000 inhabitants must establish Low Emission Zones before January 1, 2023.
Details

Category: Culture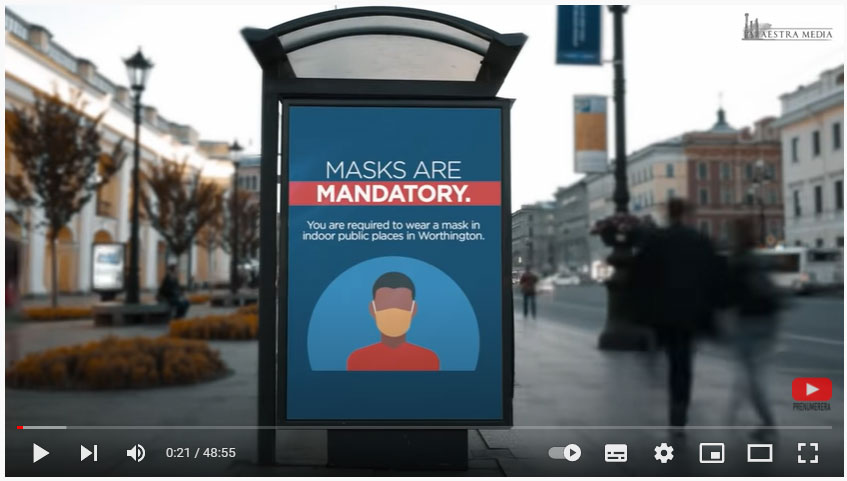 The global financial elite affects society through platforms such as the World Economic Forum (WEF) and the Bilderberg Group.
In this documentary by Jonas Nilsson, we get to see the impact in practice.
Details

Category: Culture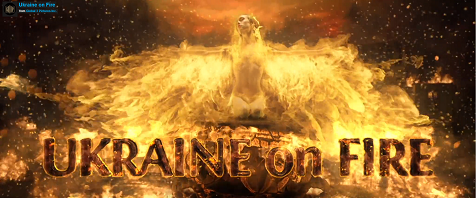 It the modern world of blurred borders, anything that happens in one place inevitably affects the whole global village. And, of course, the war, taking place in the very heart of Europe, should be of great concern for everybody. How could yesterday's friends and neighbors get dragged into a raging fraternal war? What forces are behind it? And, finally, what really happened in Ukraine?
Ukraine on Fire is Oliver Stone's 2016 documentary charting the geo-political history of Ukraine from World War II to the coup of 2014 and the ensuing civil war.
Details

Category: News
Also available:
Terrazas del Rodeo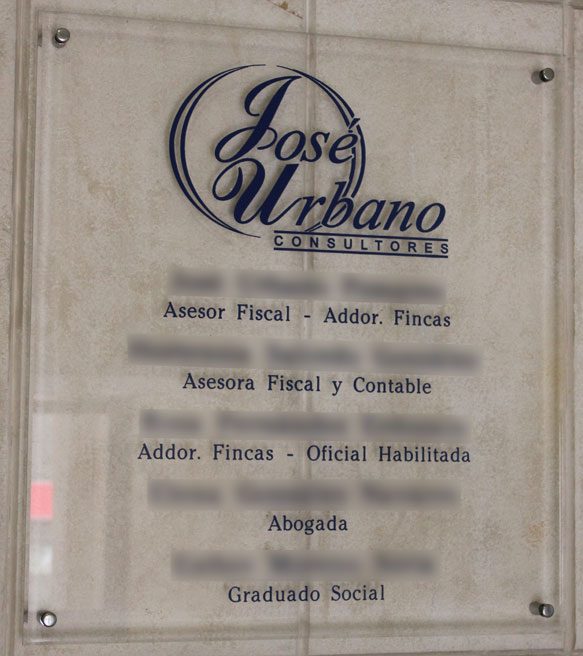 The Administration of the community has unlawfully delayed the distribution of the Minutes ("Acta") of the latest community meeting, which has made it practical impossible for property owners to legally challenge it.
This should also be seen in the light that the same Administration earlier seems to have registered fake power of attorneys at several occasions for the President of the community.
Details

Category: Crime & Justice
Also available: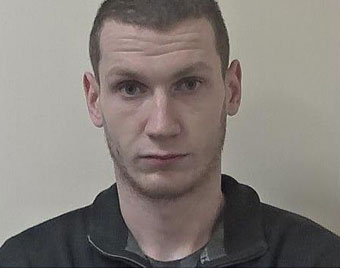 San Pedro de Alcántara
A suspected drug trafficker has been arrested just a day after he was named as one of the UK's Most Wanted. He had an International Arrest Warrant for Extradition issued by the UK authorities for trafficking heroin and crack and for belonging to a criminal group based in Liverpool.
Details

Category: Crime & Justice
Also available:
London
A new appeal has been launched to trace and bring to justice 12 of the UK's most wanted fugitives believed to be hiding in Spain.
The offenders, all men, are wanted for crimes including murder, large scale drugs trafficking and supplying firearms and ammunition.
Details

Category: Culture
Also available:
Between the 8th and 14th centuries, the Islamic Golden Age left its mark on literature, philosophy, science, medicine, mathematics and art.
Details

Category: Crime & Justice
Also available: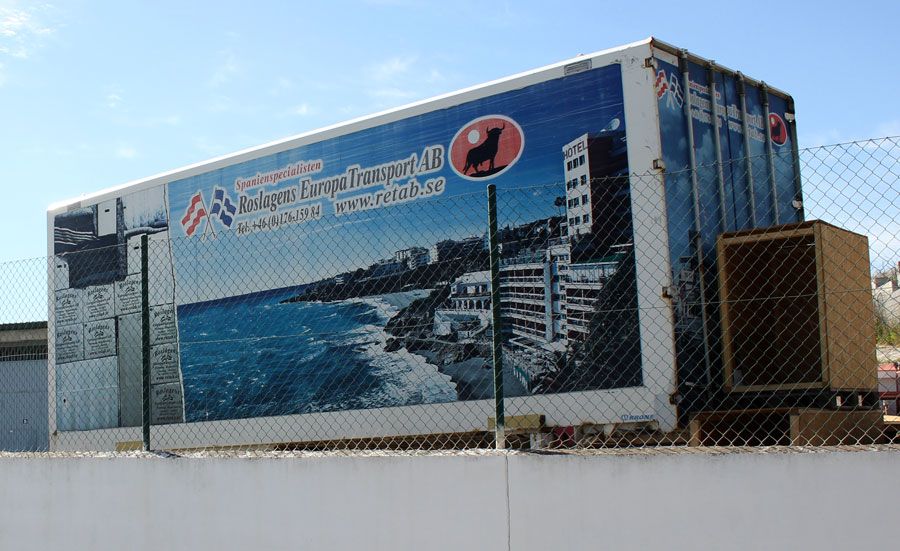 Sweden / Spain
Severe felony judgments have been stated by the courts in Sweden for drug-trafficking from Spain to Sweden.
The cooperation between the Swedish and Spanish authorities led to many searches being carried out. The office of the husband of the mayor of Marbella was one of the properties being search, where the family of the mayor has got several companies registered.
Research has shown that the husband of the mayor and their two sons have become permanent residents in Sweden several years ago, despite the fact that they still continue having business activities in Spain. The companies they have set up in Sweden are mainly holding assets, e.g. properties in Spain. By being permanent residents in Sweden inheritance and gifts can be passed on without any taxation.
Details

Category: Health
Also available:
Brussels
The EU Digital COVID Certificate will only be valid for 9 months after following the primary 2-dose vaccination series (or 1-dose series for the Johnson and Johnson vaccine), for the purposes of intra-EU travel. Which was decided by the European Commission on 21 December 2021. The change will take effect from 1 February 2022.
Booster jabs are recommended to be taken at latest six month after people have been fully vaccinated.
Details

Category: Crime & Justice
Also available: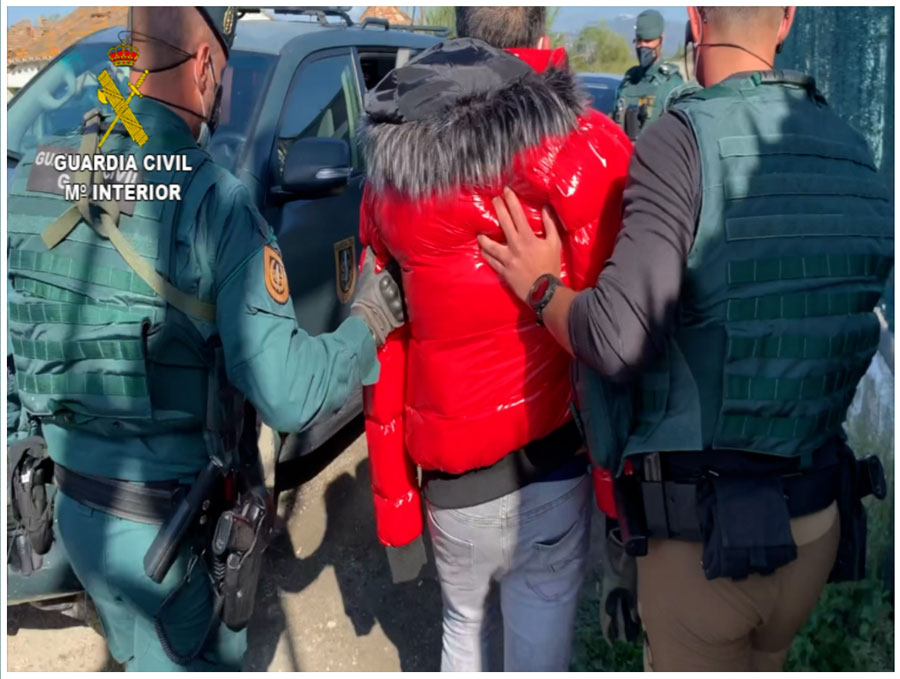 Guardia Civil has detained almost fifty people in an operation against drug trafficking in Malaga. Three criminal organizations dedicated to drug trafficking have been dismantled.
One of the detainees provided a parcel service using his uniform and a tagged vehicle to distribute the hidden drug in conventional packages, not raising suspicions and thus avoiding the perimeter closures established due to the Covid-19 pandemic.
Details

Category: Crime & Justice
Also available: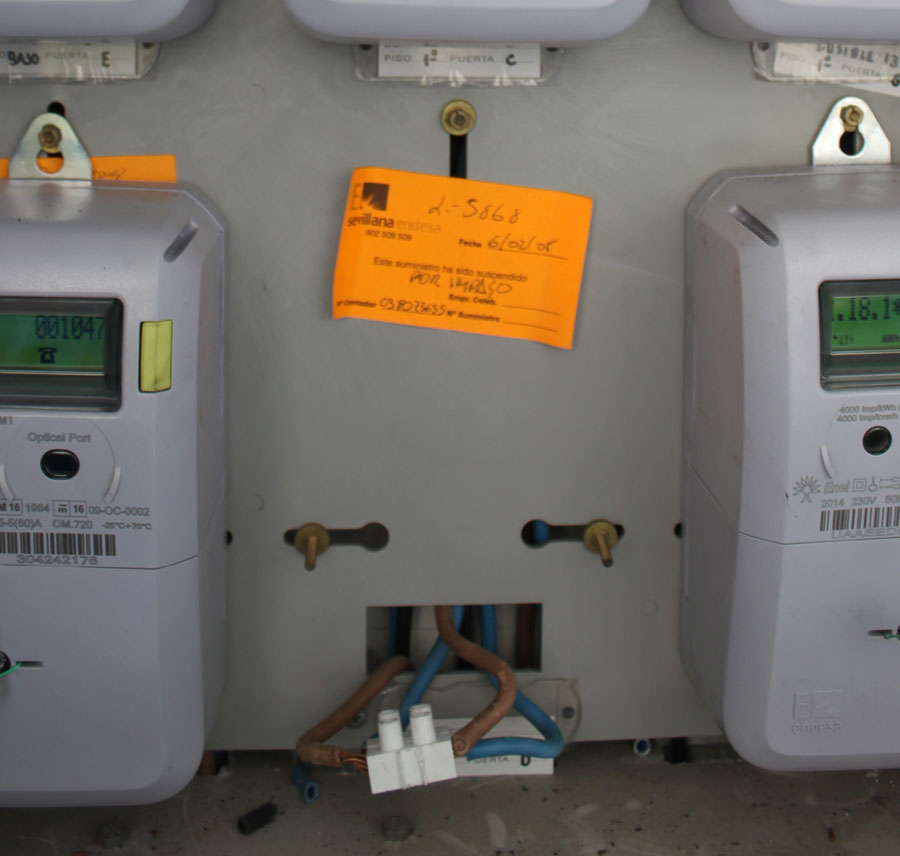 Terrazas del Rodeo
The issue of theft of electricity was brought up by representatives of property owners at the latest community meeting on 13 April 2019, but it was never mentioned in the Minutes ("Acta"). Photo evidence of illegal connection was presented too. The illegal connection to one of the apartments was in place from June 2018 until it was sold and refurbished in the spring of 2021.
It seems it was first in a letter on 25 December 2020 where the Secretary-Administrator mentioned theft of electricity to the property owners, by saying that there are no theft of electricity from neither any neighbours or from the community.
Details

Category: News
Also available: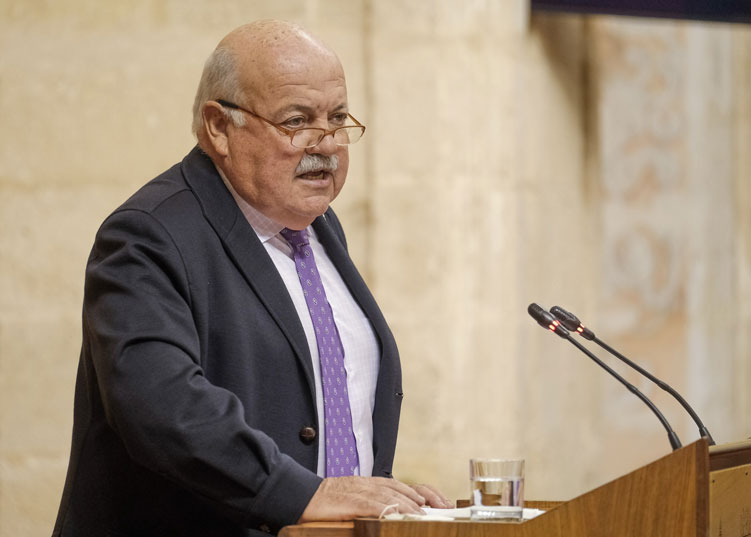 Sevilla
Junta de Andalucía has asked the Spanish Government to make "mascarillas" mandatory outdoors again, regardless if social distancing can be kept or not. This has been requested by the Minister of Health and Family (Consejero de Salud y Familias), Jesús Aguirre (PP), during the meeting at the Interterritorial Health Council (Consejo Interterritorial de Salud).
Breaking news: The Spanish government forces people to wear "mascarillas" outdoors again!
Details

Category: News
Also available: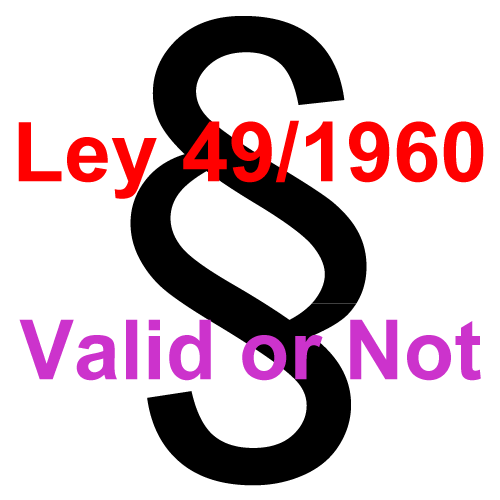 Terrazas del Rodeo
Administrators must know the legislation for communities of property owners. An attendee at the community meeting informed about an article in the legislation that could be used against squatters and criminals within the community. No actions has been taken and it is understood that the Secretary-Administrator, who was chairing the community meeting in an unprofessional way, do not regard as applicable to C.P. Terrazas del Rodeo. This does not correspond with what the association of Administrators of communities of property owners (Colegio de Administradores de Fincas) communicates.
Details

Category: News
Also available: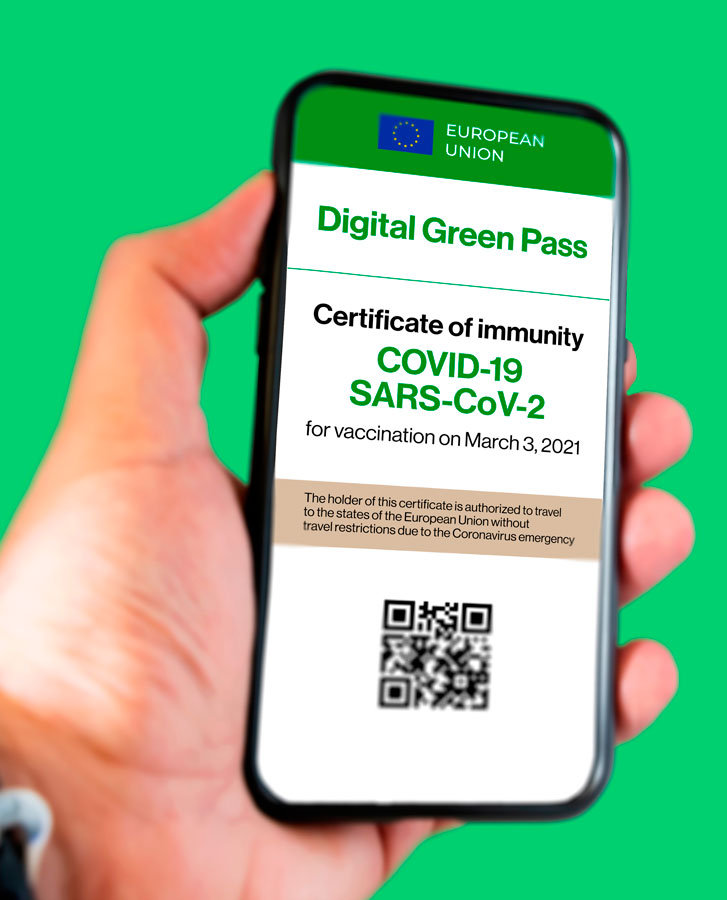 Granada / Sevilla
Covid certificates have become mandatory in Andalucía for visitors and companions of patients hospitalized in health centres or residents of residential centres. It applies to everyone older then 12 years.
Update: Covid certificates will also be mandatory to enter bars, restaurants or nightclubs in Andalucía from 20 December.
Details

Category: Crime & Justice
Also available: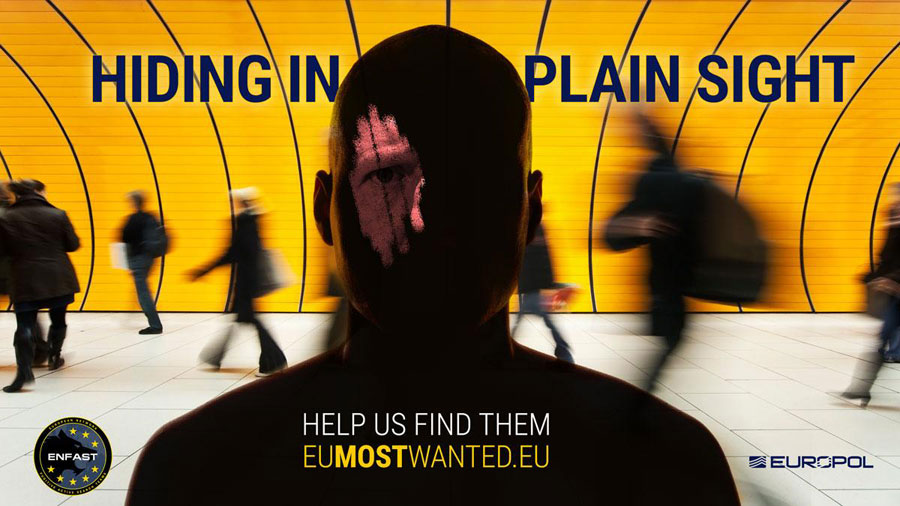 Den Haag
Some of Europe's most wanted criminals are long-term fugitives who have escaped capture by law enforcement for many years. Some of them could even be living relatively ordinary lives at present but have a dark, criminal past that they are desperate to hide.
By simply visiting the EU Most Wanted website today, you could provide vital information and help find a fugitive.
Details

Category: Crime & Justice
Also available: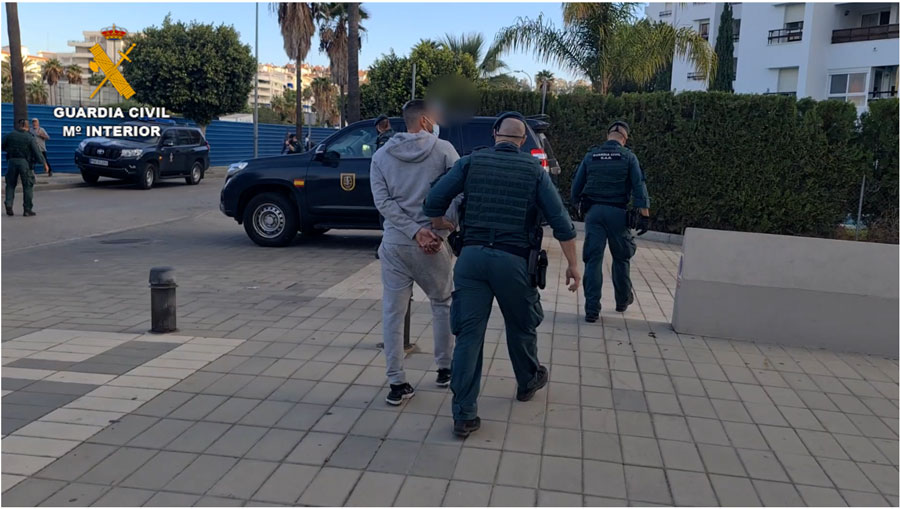 Costa del Sol
Guardia Civil has dismantled a criminal organization that has been trafficking hashish along Costa del Sol.
Eight searches have been carried out in Marbella, Estepona, San Roque and La Línea de la Concepción. 20 people have been detained and another 13 have been investigated.