To Consider:
If we can only live once, then let it be a daring adventure that draws on all our powers. Let it be with similar types, whose hearts and heads we may be proud of.
Julian Assange (1971- ) Australian editor and publisher founded WikiLeaks

Health
New official website about vaccination against COVID-19
Details

Category: Health
Also available:
Madrid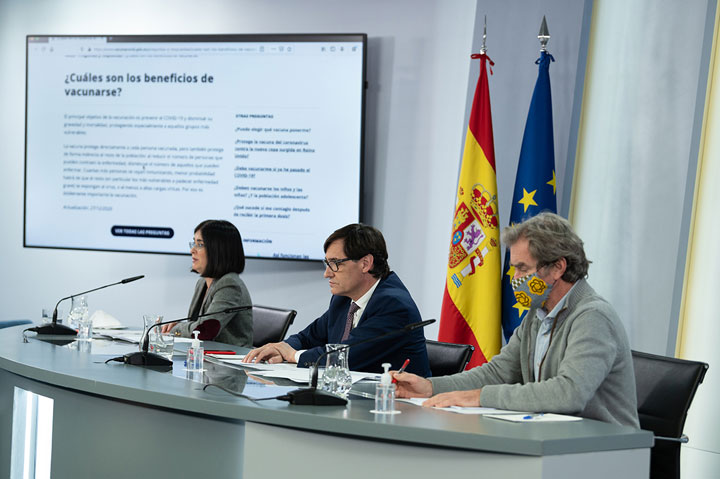 The Spanish Government has launched a new web site containing information about the vaccination against COVID-19.
Source: